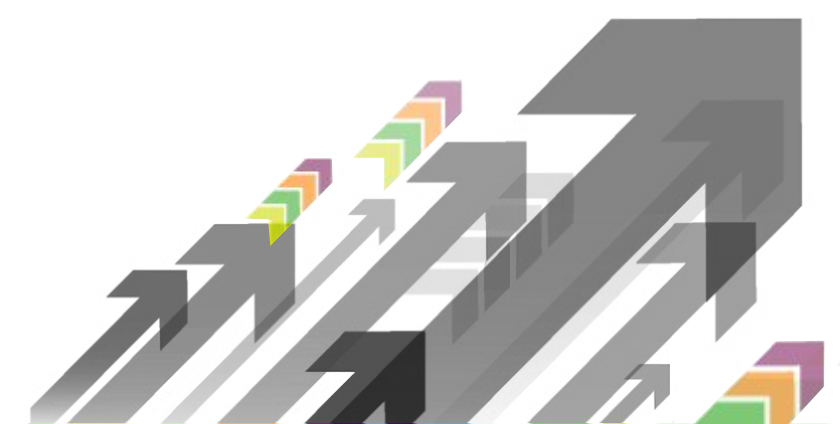 About Prolink, which offers the most up-to-date and advanced technology solutions
Prolink, the value-added distributor of the Turkish IT Market, has adopted the principle of providing the most up-to-date and advanced technology solutions to its customers in the most effective way, by collaborating with pioneering and visionary manufacturers in its field.
Corporate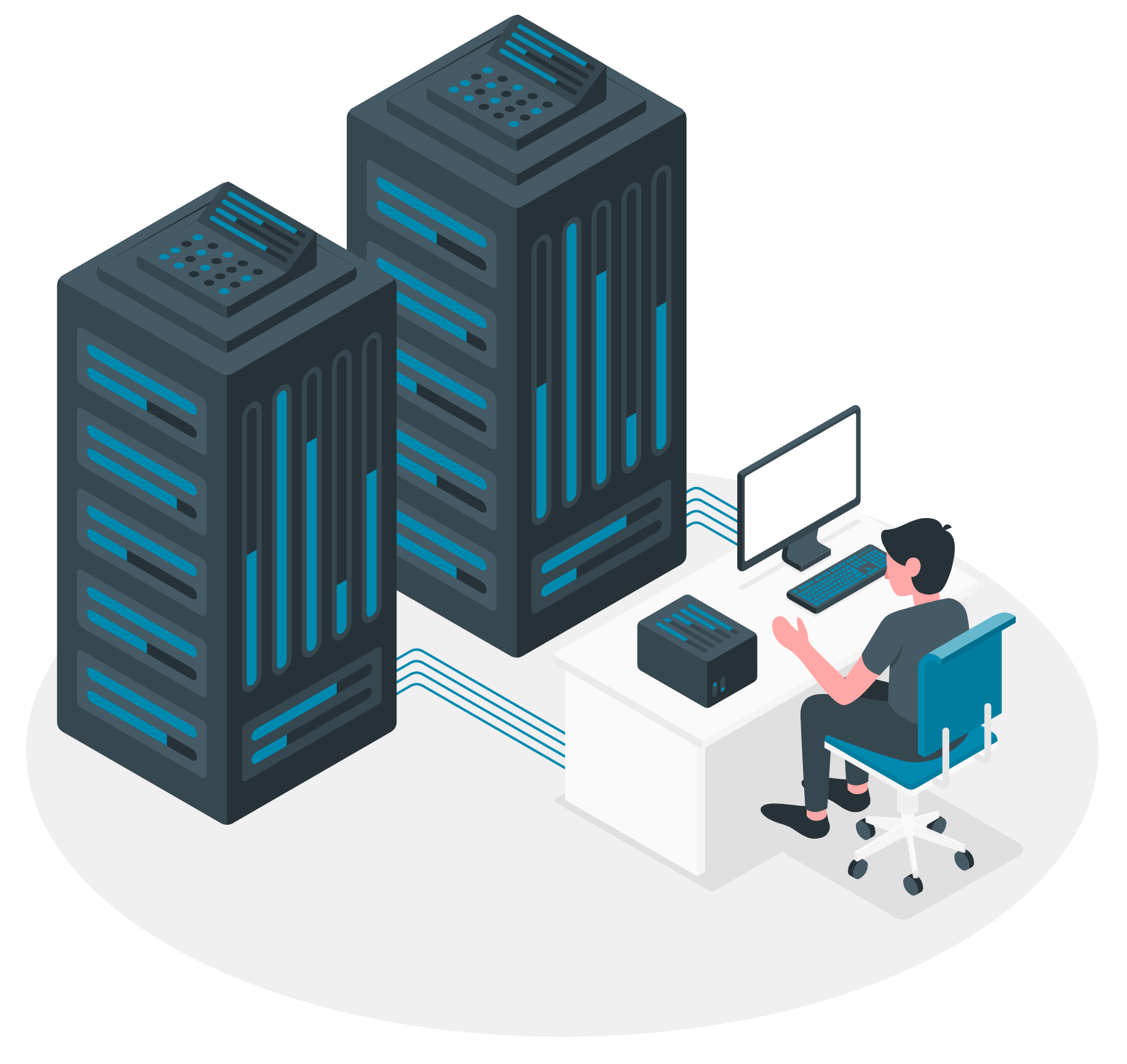 Solutions
Prolink is representing worldwide vendors in Turkey and providing solutions in three main areas.
It is important for companies to ensure data security as a whole. Ensuring data security, which is extremely important for both companies and users
See Solution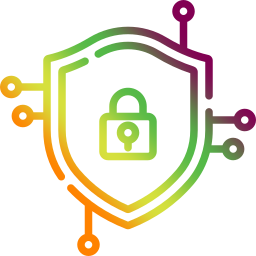 It can be provided effectively with the policies to be created on the device or software.
See Solution
Controls should start with the provision of controlled access to company resources at the outermost layer, and in this context, they should contribute to the effective use of resources.
See Solution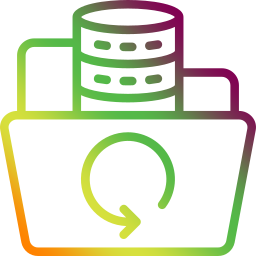 Prolink is always with you in the process
Prolink provides added value to the entire process from pre sales to post sales with its expert and competent technical team.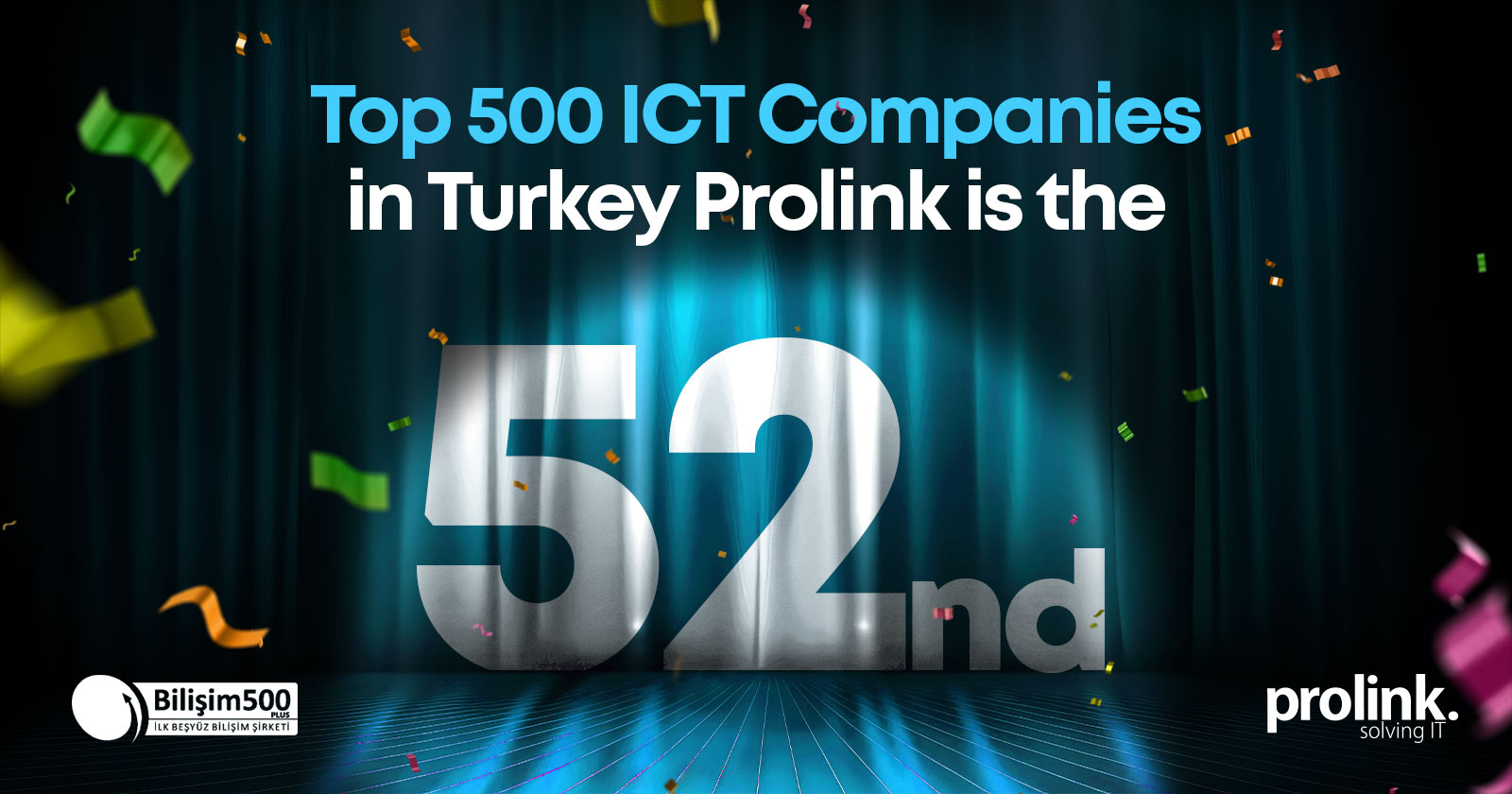 Our Awards
Prolink has been representing many brands from all over the world offering the most advanced technologies since 1997 and is proud of the many awards it has received from its manufacturers during this period.

Bildirim Merkezi